True North Social is a top rated Web Design Firm.
From Shopify stores to WordPress sites, we've got you covered.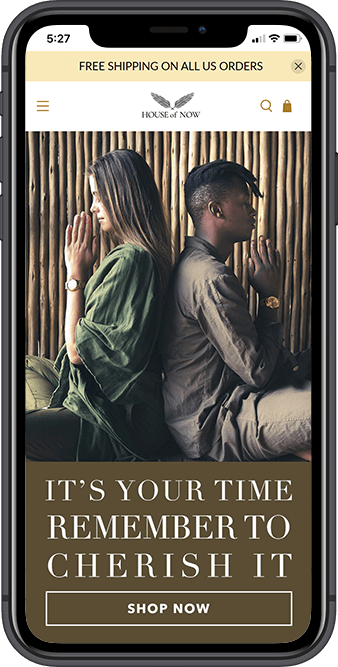 We create beautiful websites that convert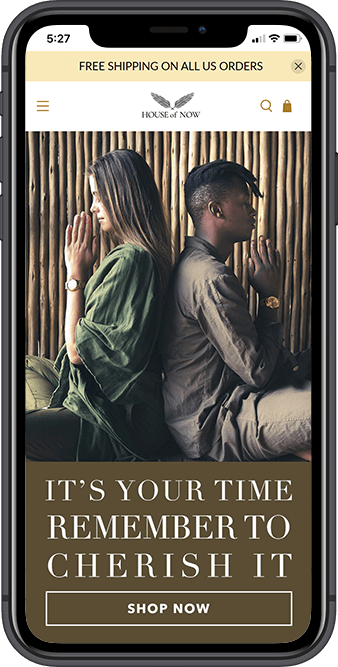 Web Design services
Web Development services
SEO Services
At True North Social, we know what it takes to make a web design project succeed. It starts with listening to you- the client, and
understanding your companies voice, style, and unique business needs. We want to help you to tell a unique story about the products and
services you offer. But we also understand that customers don't magically find your website.
PPC Campaigns
Social Media Marketing service
Digital Marketing Services
At True North Social, we know what it takes to make a web design project succeed. It starts with xlistening to you- the client, and
understanding your companies voice, style, and unique business needs. We want to help you to tell a unique story about the products and
services you offer. But we also understand that customers don't magically find your website.
That's why we use Social Media Marketing, Search Engine Optimization, and Pay Per Click Ad Campaigns to drive relevant traffic to your site. Whether you're launching a brand new website, or looking to redesign an existing one, our team of experts is here to help you navigate the ever changing landscape of web design, web development, and digital marketing.

Shopify is one of the top ways to get your online storefront set up quickly, and it's even better and easier when you choose a Shopify expert like True North Social. As a top-ranked Shopify web design company, we have the skills and vision to create a user-friendly and aesthetically beautiful website customized for your brand. More importantly, we can create a Shopify site for you that will help you compete even against much larger competitors.

What is an expert Shopify designer?
Our Shopify design experts can create a bespoke design specifically tailored to your business needs. We can help you tell a story about your brand that shows what makes it uniquely valuable (and helps your product sell).
What do we do for your Shopify site?
Creating an online storefront that matches your brand and meets your needs is our number one priority. We combine your vision along with solid web design knowledge to form a website that is as gorgeous to look at as it is easy to use across all platforms.
What kind of ongoing support does TNS provide?
Unlike other design companies, True North will not abandon you after we've developed your site. We have ongoing services including Product Catalog Management, Order Fulfillment, and Bespoke eCommerce Optimization.

With our team of WordPress designers, developers and quality analysts you get a site that's responsive, fast, SEO friendly and designed to give your users the best possible experience. Our optimized WordPress designs even go a step further by ensuring consistent ease of use across all platforms including tablets, mobile devices, and PCs.
The Best WordPress Web Design
Our approach sets us apart from the competition in a variety of ways. Since we're a full-service to WordPress web design company, not only do you get a superior design for your WordPress website, you also get the advantages of built-in SEO along with optional services like photography, Instagram marketing and more.
What makes us the best choice for your brand?
A large part of our strategy and what makes us the best choice for your brand is our commitment to superior user experience. If your site looks beautiful but your customers can barely read the font on the page or figure out where to click, then the design has failed. We help you avoid pitfalls like this by creating WordPress designs that keep the user in mind along with attractive design. WordPress is the most widely used website platform.
Social media management isn't just about posting updates across your social media accounts. It's also about looking for opportunities to increase your reach and visibility. True North Social can help you make important decisions about which social media platforms are best for your business. We work with you to create a strategy to determine what type of content to post and how often. Not to mention numerous other considerations like influencers, paid advertising, contests/giveaways, measuring ROI, etc.
You may have a great product or service, but if it's poorly photographed it can fall flat. At True North Social, we understand nothing that will convince a customer to buy your product or service quite like seeing beautiful, professional photography. Visual communication can make the difference between success and failure in promoting your business. You need high quality images that grab attention. Your photos must align with your brand, mission, and overall content strategy. They need to show (not tell) customers who your business is for, why it's valuable, and why you're better than the competition.
True North Social offers customized SEO solutions for your new WordPress or Shopify website
We also offer customized Search Engine Optimization for your WordPress or Shopify site to help the right audience find your storefront. When you build a website, people need to be able to find it online. This is why business owners often use our SEO services to drive traffic to their website get sales. We offer SEO solutions that get results!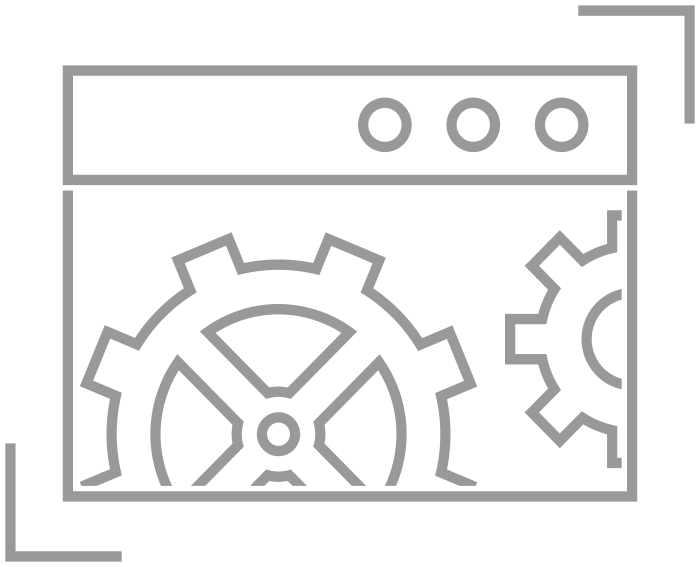 USA Based Web Development
At True North Social, we believe in giving our customers everything they need for optimal website performance from the initial coding right through the completed design. This is why we offer comprehensive web development services including coding, writing markup and more.
Why develop and design your website with the same company?
Choosing True North Social means you'll get your web design and development projects completed faster and at a more reasonable cost than going with a la carte options from multiple companies.
Why choose True North Social for Development?
Our web development process involves a meticulously managed project structure set forth by expert developers and top web designers. We create pixel perfect design mock-ups that allow you to see how your site will look before it's fully designed and functional to ensure everything meets your vision and goals. Additionally, we offer a comprehensive guarantee for our development services to ensure your 100% satisfaction along with ongoing support after your website is up and running.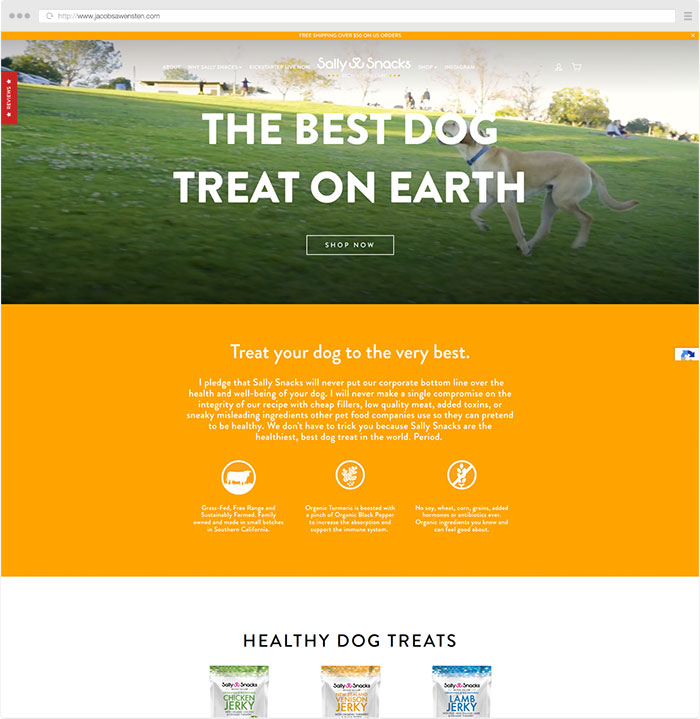 We use exceptional UI and UX design to help your website to guide your customers to what they need and convert. Often misused and misunderstood, these web design optimization functions allow your site to be easier to use and navigate while also keeping it aesthetically pleasing.
Web Design Confusion:
The Difference Between UI and UX
What's the difference between UI and UX?
Often used interchangeably, these two terms are quite different but work together to make your website better for you and your customers.
UI stands for User Interface Design and it's what we think of when we think of how a site looks to a visitor and how easy it is to visually navigate. UX is the more technical of the two and stands for User Experience Design and the workings behind the UI. To simplify, think of UX as the frame of a house while the UI is the brick. Both are important and neither can stand well without the other.
No worries! That's what we're here for. While UI and UX are often misunderstood, that doesn't make them any less important to your website. Trust your UI/UX Optimization to us and get easy to use and beautiful results without any hassles.
Search Engine Optimization is more important than ever to expanding your reach and targeting the right audiences. True North Social gives you the advantage in this critical marketing and developing function by performing in-depth analysis on keywords and incorporating SEO into the design of your site.
Why is SEO so important? While the role and methods of SEO have changed over the years, it remains one of the best ways to achieve organic search rankings and methods for helping customers and search engines to find you.
True North Social was a pleasure to work with, and really helped me drive numbers. They were professional and attentive to details. I would definitely recommend them!
Jason Mitchell Kahn
CEO
I have had the pleasure of working with True North Social on a number of projects now. I am continually impressed with transparency of their team and the way that they have been able to really build brands. Kellis Landrum is a straight shooter, a pro on Shopify and custom web design and a joy to work with and Kenny Bost is one of the foremost social media experts we have worked with. I will definitely work with them again and recommend them highly for any social media, web design or SEO projects your business might have!
Howard Barker
FOUNDER
Can't say enough about Kellis and his team. In matter of fact True North Social is one of the few companies I recommend and feel good about. Communication and consistent quality is very rare nowadays, especially with content and media creation. I will never use anyone else for web design, believe me when I say don't look anywhere else....you get not only what you pay for but much more.
Gary Riddle
OWNER
When we complete a web design project, we recommend SEO. this helps your website get targeted visitors. New website tend to be a little slower at ranking on page 1, but we help move things along. We offer everything you need to make SEO marketing a success for your new website design. This includes:
Our Web Design Studio Location Also Offers SEO Services Such As:
When you contact us, we'll advise you on the best options for your SEO needs and create a customized strategy just for you.
Experience how to get ready for Web Design Agency
We're ready
when you are
Contact us Today
for a FREE
Consulting Call
(310) 694-5655
Use the form to request a contact from one of our experts and find out how True North Social can help you with Web Design Agency