Instagram is one of the best places on social media to get inspired by designers. No matter your style, you'll find it there. We've compiled a list of interior designers on Instagram that get it right.
From ultra modern to timeless, there is no end to the inspiration available from Interior designers on Instagram who really know their stuff. You'll always find the latest trends, as well as tips from experts on creating your dream home or office environment. From living rooms to dining rooms, from color palettes to clean lines, these interior designers Instagram accounts should be a source of inspiration for your next project.
If your Instagram feed has been a little stale lately, check out these Instagram accounts for some fresh design inspiration.
We're going to show you designers from all over. These designers all have their own unique styles, so you are bound to find something new that you love to keep your feed fresh. Here's 10 interior designers who get Instagram right.
1.   Emily Henderson – @em_henderson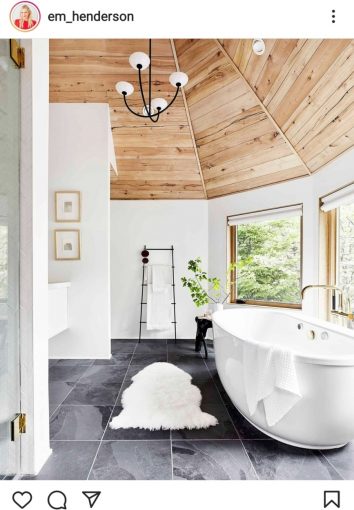 Emily offers a great mix of retro and modern design. She's a great designer to follow if you want to get in depth tips and tricks and designing your home. Her blog is a fantastic resource for almost any question you could have regarding your own design. Her wonderful personality shines through with every project.
2.   Monique Gibson – @immoniquegibson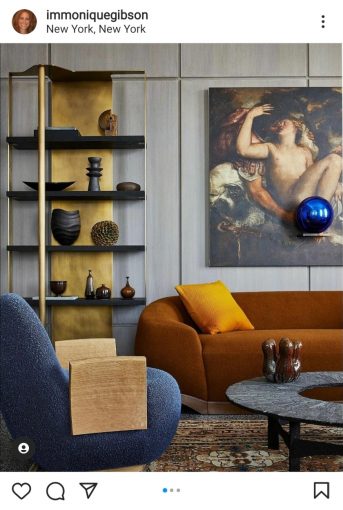 Monique has designed homes for celebrities such as Meg Ryan, Jon Bon Jovi, and Elton John, Conan O'Brien, and others. She is an AD100 designer who experienced a major glow up. She grew up in a coal-mining town, and now has a design studio in Manhattan.
3.   Jean Stoffer – @Jeanstofferdesign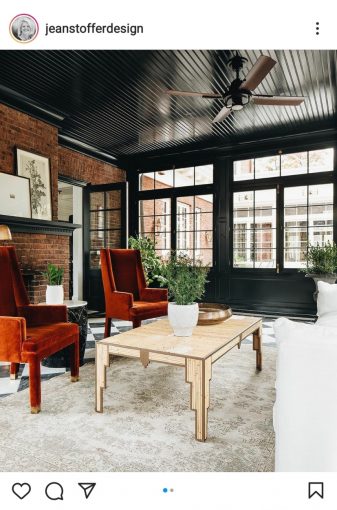 Jean Stoffer is the queen of attention to detail. Nothing is overlooked in her designs, which are always centered around how their clients truly live. Her award winning designs are timeless but unique, and her recent work on her home, "The Madison" gives us all the feels. In 2016 her daughter Grace joined the team and plays a key role in designing their projects.
4.   Tineke Triggs – @tineketriggs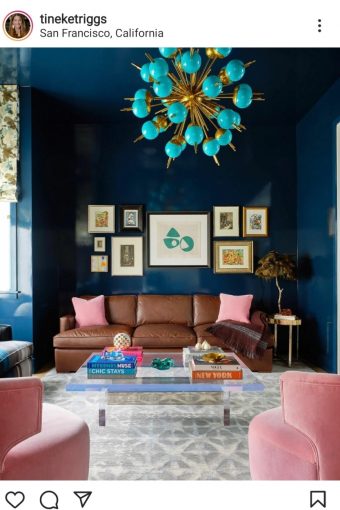 Another award winning designer to add to your feed is Tineke Triggs. Her luxuriously unique spaces are on level all of their own. Tineke's design incorporates both her European heritage and California roots, creating spaces that are sophisticated, chic, and eclectic.
5.   Kelly Wearstler – @kellywearstler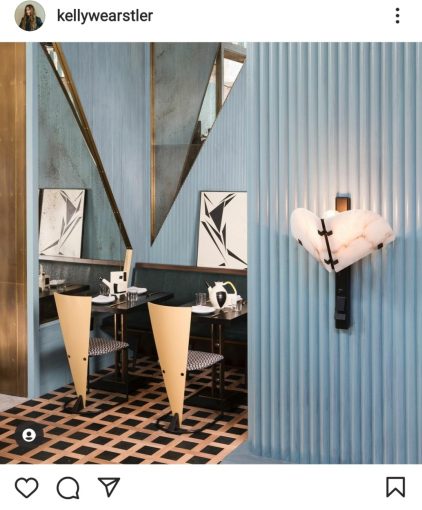 Kelly Wearstler's work can be found in residential homes as well as the commercial, hospitality, and retail industries. Her unique style focuses on the sensory experience of a space. She is known for incorporating a mix of styles and eras to create something truly special every time.
6.   Dabito – @dabito

Dabito's designs are full of vivid hues and amazing textures. His Instagram posts are guaranteed to brighten up your feed.
He is the founder and creative director of Old Brand New. His work has been featured in Architectural Digest, Elle Decor, and The New York Times, just to name a few. His inspiration comes from his travels across the globe.
7.   Horsch Interiors – @horschinteriors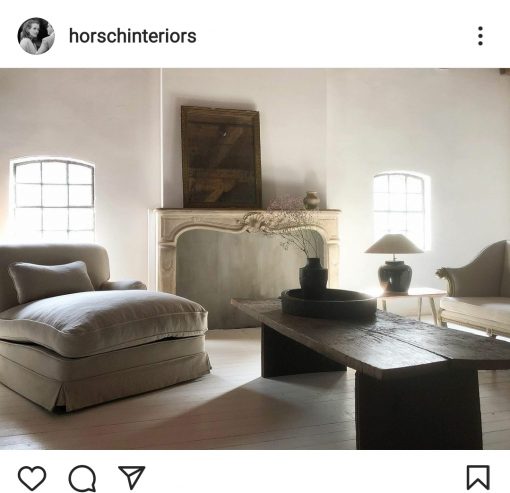 Charlotte and Nicolas Horsch, a husband and wife team (can we say couple goals?!) design spaces that are quite simply, pure. Antiques mixed with mid-century modern style, 20th century design, and ceramics just hit differently when these two come together to create spaces. This style power couple is definitely one to add to your followings.
8.   Keisha Franklin – @haldeninteriors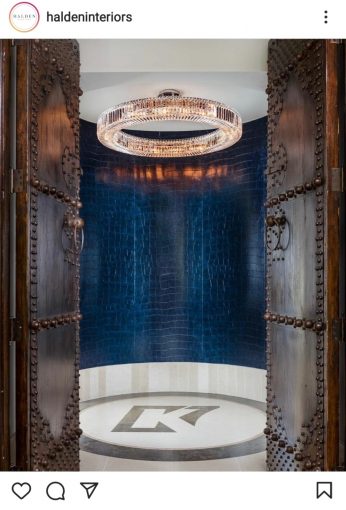 For Keisha Franklin, design has been a passion since childhood. She is an absolute natural at creating designs that stand out from the crowd.
Keisha has been featured in Dwell Magazine, Architectural Digest Pro, and ARRAY just to name a few. She also has several celebrity clients including Colin Kaepernick. Her passion for design shines through with every project she is involved in. She is the CEO and Principal Interior Designer at her design firm, Halden Interiors.
9.   Dani Arps – @daniarps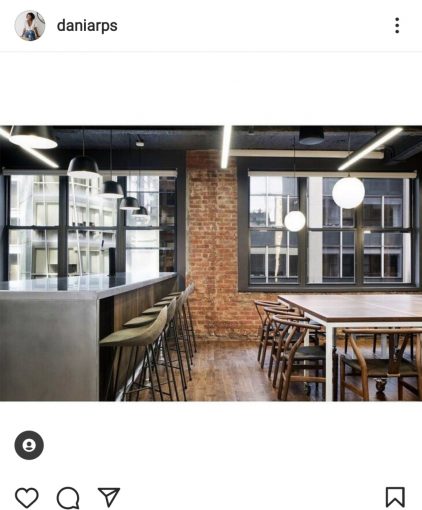 Award winning designer Dani Arps is one to watch. Dani has been featured in several magazines such as Forbes, House Beautiful, and Interior Design Magazine. She has designed several office spaces for startups such as Daily Harvest, Codecademy, and SeatGeek. Her designs are truely #officegoals
10.   Nam Dang-Mitchell @namdangmitchelldesign

Canada based Nam Dang-Mitchell was featured as House & Home's Designer of the Year. She somehow combines polished and casual to create spaces that are incredibly beautiful, stylish, and unique. No one combines textures like her.