Today is a really great day for Social Media Managers and
Instagram Marketing Agencies
, as of now, Instagram has made a long overdue change to its product that social media managers have wanted for some time. It will now allow businesses on Instagram to schedule their posts. Before, there were an unofficial means to aid with this, like tools that would send out a push notification to remind you to publish a post at a given time, for example. But no functionality was available on Instagram itself. Which made it extremely inconvenient for publishing posts in a timely manner. If a notification pops up on your phone you go ahead and hit publish right? Wrong! when you're super swamped with work, out with people, at a meeting for any reason, this notification to push publish your post was not really the best option at the time. Luckily 2018 has brought in a new and exciting improvement on behalf of Instagram.
To be clear the closest Instagram got was the added support for Drafts, which allowed
social media
managers and other users to create a post and save it to schedule out for a later publication. However, for unfortunate reasons the official support for post scheduling doesn't extend to ads, nor is it directly available with the product itself. But instead, the support is being added to Instagram's API meaning that social media software applications like Hootsuite, Sprout Social or SocialFlow now has access to the functionality, which they can then add to their own products. Instagram says the API is available to all of Facebook's Marketing Partners, Instagram Partners, and Businesses. HootSuite was one of the first partners to implement the API. "The scheduling and publishing of Instagram content has been the number one request for our 18 million customers," said
Hootsuite CEO Ryan Holmes
, in a statement. "Now, they have the option so that they can manage large volumes of content, multiple team members and multiple Instagram accounts with ease and security. HootSuite is excited to partner with Instagram to make this happen." (And so are we Ryan, so are we). However, for now at least this API update means that post scheduling is something only larger organizations and businesses will be able to take advantage of, as it seems many smaller businesses don't necessarily use a third-party software program for working with Instagram, yet. Today the change was introduced as part of a larger revamp of
Instagram's API platform
that has also been included in a plan to deprecate the older Instagram API Platform over the next two years beginning on July 31, 2018. Now that the old API is being replaced by the newer Instagram Graph API, which we should let you know also includes the ability to analyze metrics and insights about the business's performance on Instagram, moderate comments, and now, access the business's mentions and add responses to those.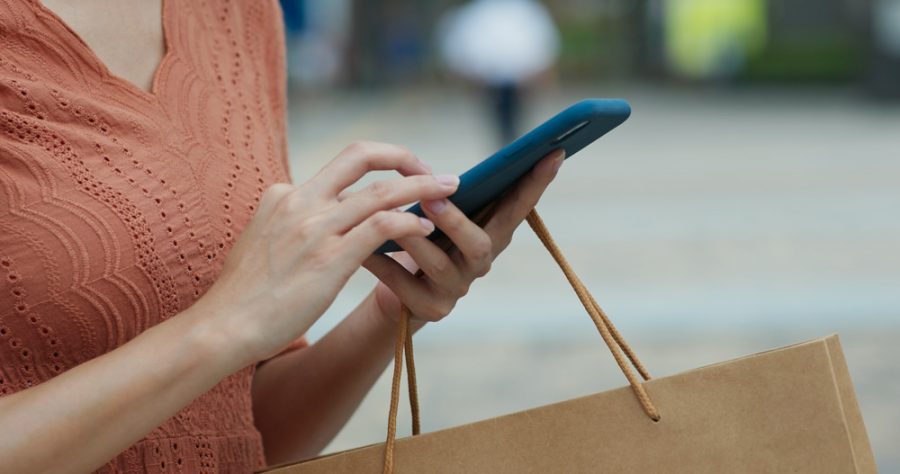 It would only make sense that it's taken this long for Instagram to allow scheduled posts, given that the platform has always encouraged sharing photos and videos in the moment. But with changes like Snapchat finally removing the ugly white borders around photos posted from the camera roll and Instagram allowing Stories older than 24 hours to be posted, it seems like platforms are shifting away from real-time sharing. It doesn't matter so much as long as users just keep posting, right? Parent company Facebook's constant share prompts are happy as long as you post something, anything! There is also another new feature that involves business discovery, which offers the ability to view other business profile information and media. These features won't be limited to businesses in the future, the company notes. Instagram says that support for non-business profiles is in the works for an early 2019 release. Stay tuned!