Having a strategy when it comes to your social media marketing campaign is the best way to make sure your campaign is successful. Seems like a no-brainer, right? Well, there's a lot that goes into planning a good social media marketing campaign, and that's what we are going to go over.
Let's say you have a new product coming out just in time for the holidays, or you've added a new feature on your website or app that you want to showcase to bring in more users. Whatever your reason for your social media marketing campaign, you'll want to have plenty of time to craft the perfect social media marketing strategy.
You'll want to make sure your social media marketing strategy is data-driven in order to help shape your campaign, and to have a better chance at achieving your goals. We'll walk you through all the steps to get the best results out of your marketing campaign.
Set campaign goals for social media
When you start off on your journey to create your social media marketing strategy, the #1 thing to ask yourself is, why am I running this campaign?
This will help you decide what steps to take in your marketing efforts.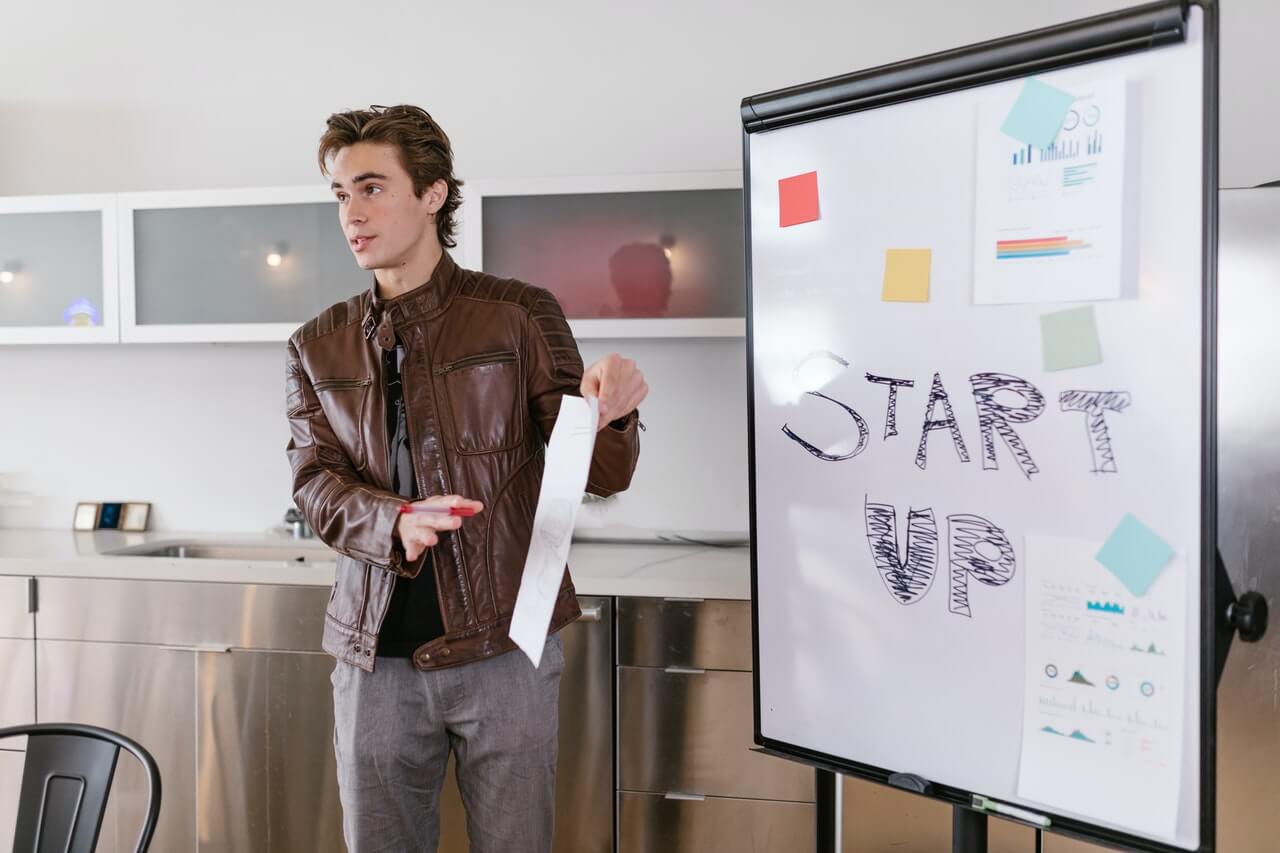 In general, when creating a social media marketing strategy, your goals will usually include:
Acquiring leads
Increasing brand awareness
Increasing sales
Gaining loyal customers
Increasing engagement
Once you have some basic goals in mind, you'll want to peel back a layer and get a little more specific about them. Take brand awareness for example: what level of brand awareness are you hoping your campaign helps you achieve? Do you want more followers on social media? More visitors to your website?
Following the SMART is a great way to set your goals.
Specific
Measurable
Attainable
Relevant
Time-bound
Once these goals are set, you'll want to define how you are going to measure your success. What analytics are you going to use?
If you're thinking all of this is too much work and you don't need to go THAT much in depth with your goals, consider that social media marketers who use SMART to set goals are almost 400% more likely to have success.
It goes beyond your current social media marketing goals as well. Used correctly, these techniques can apply to every aspect of your social media campaign.
Buyer personas
No matter how good your campaign is, if you aren't targeting the right people, it's not going to succeed. Understanding your target audience and how to reach them is crucial to a successful marketing endeavor.
That's where buyer personas come in. Buyer personas are documents that define your target audience in great detail. It helps you craft a campaign that resonates with those you are trying to reach.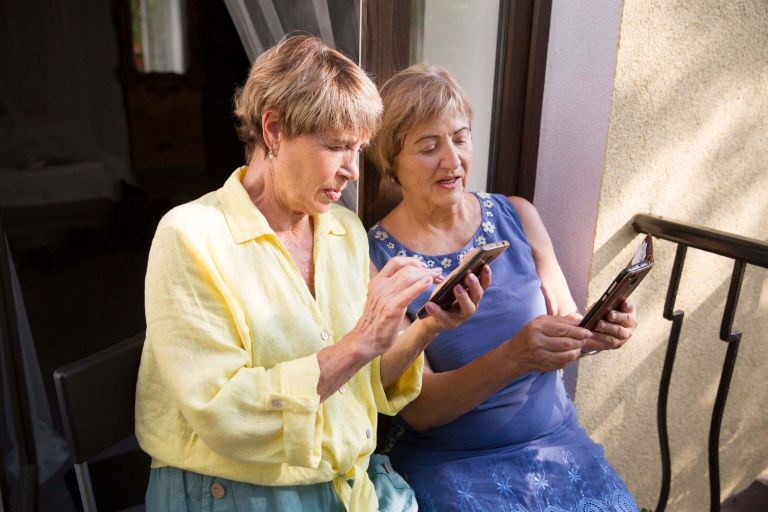 Some important features of your buyer persona should be:
Gender
Age
Income
Location
Pain points
Favorite social media channels
Hobbies
Interests
Having these details in your arsenal will help you to create a social network campaign that will not just increase brand awareness, but makes your brand desirable to your target audience on social channels.
What Social media marketing & Branding actually is?

1. Understanding customer psychology

2. Researching about your target audience demographics

3. Planning a content strategy and then executing it.

4. Building a community on social media

5. Creating innovative campaigns.

— Abhijeet Awsarmal (@abhijeetawsarm2) October 25, 2021
Choose the correct social media channels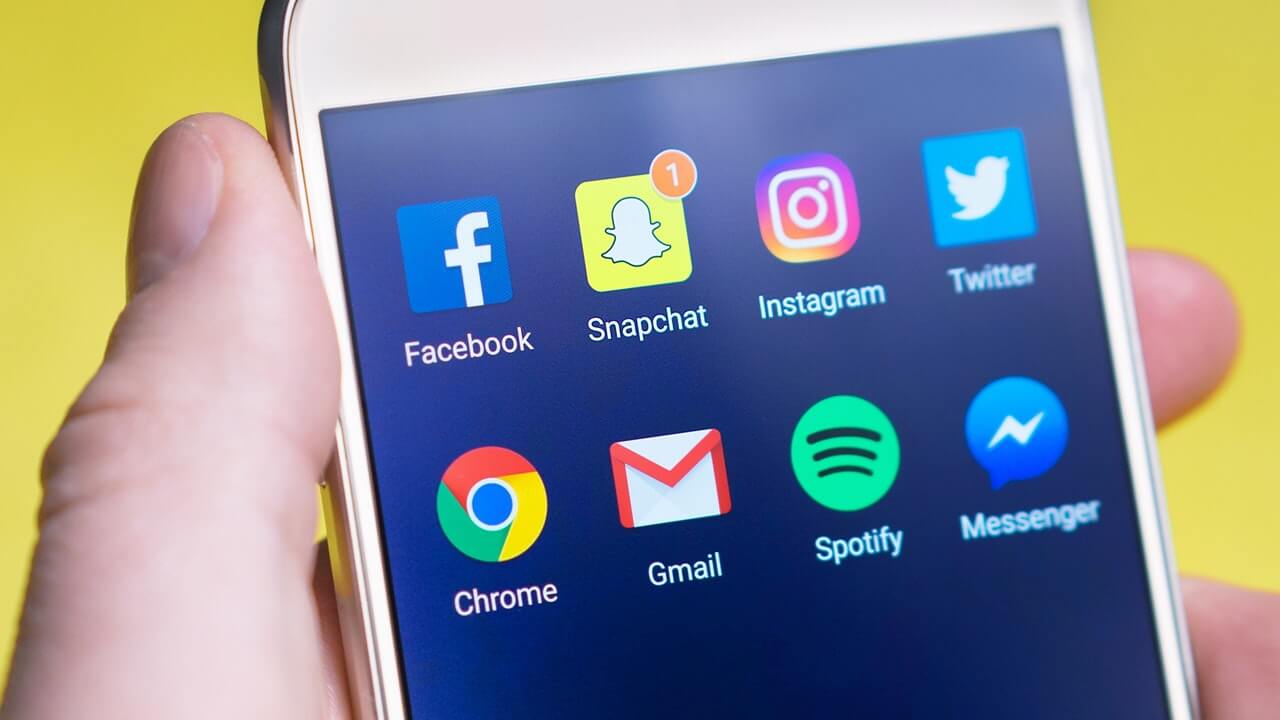 It may be tempting to go out and start running campaigns on every social media platform you can think of, but that's usually not the best idea. You are much more likely to get the results you want if you focus your efforts on a few social media channels.
When you take a look at your buyer persona, you'll have a pretty clear picture of what your target audience likes, which can also help you to determine where to find them. Most of the time, your product or service will help determine your social networks to focus on as well. For instance, if you are a B2B brand, Instagram is probably not going to do much for you, but LinkedIn might just be your golden ticket.
Another way to help you determine what social networks your campaigns should run on, is to look at your website analytics. Where did a lot of traffic originate from?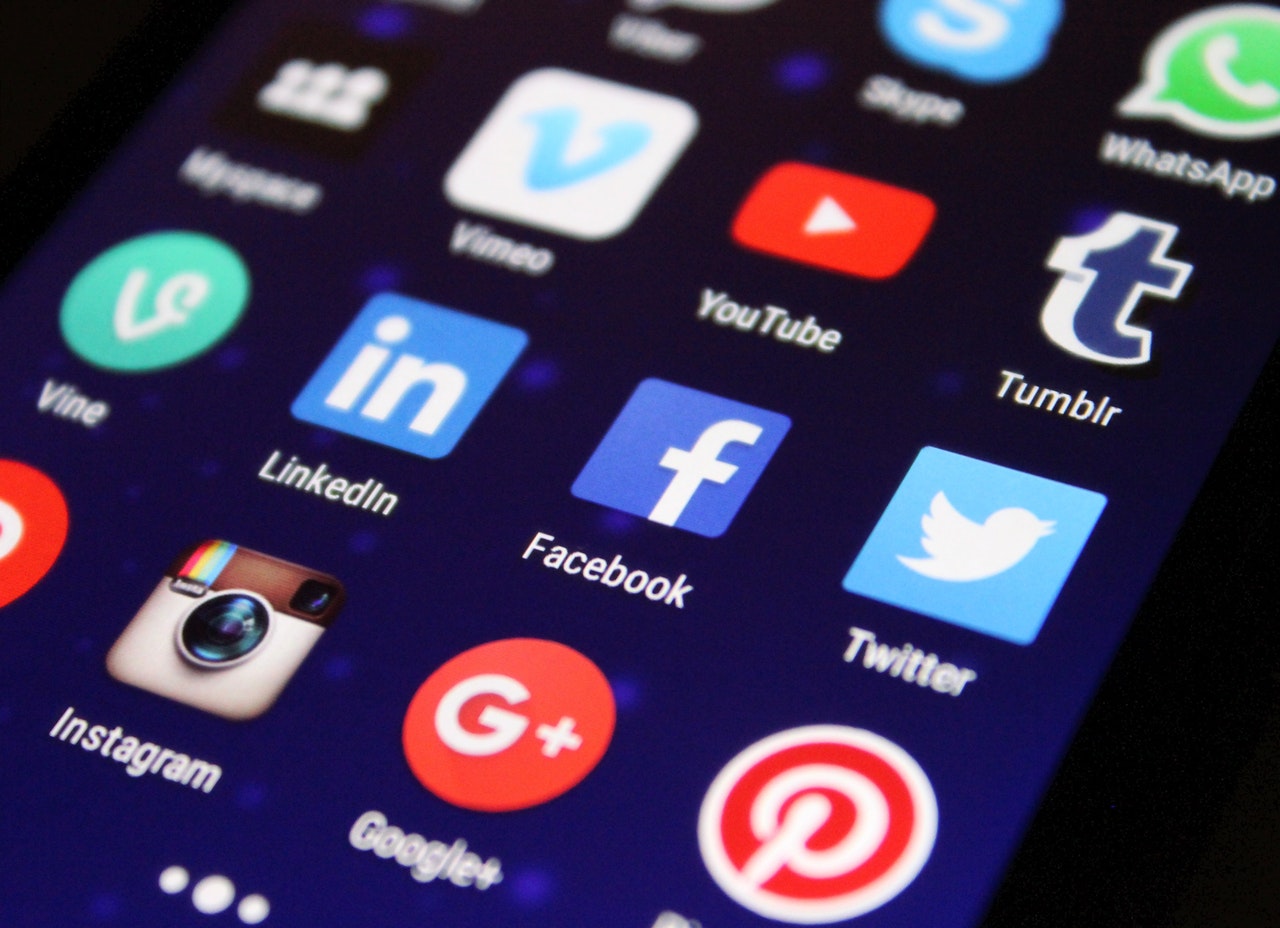 This will allow you to focus on the social networks where you are already seeing success.
Schedule your social media content
Timing is important when it comes to following your social media strategy.
When you create a social media content scheduler, you are able to outline your content to work in sync with your social media marketing plan.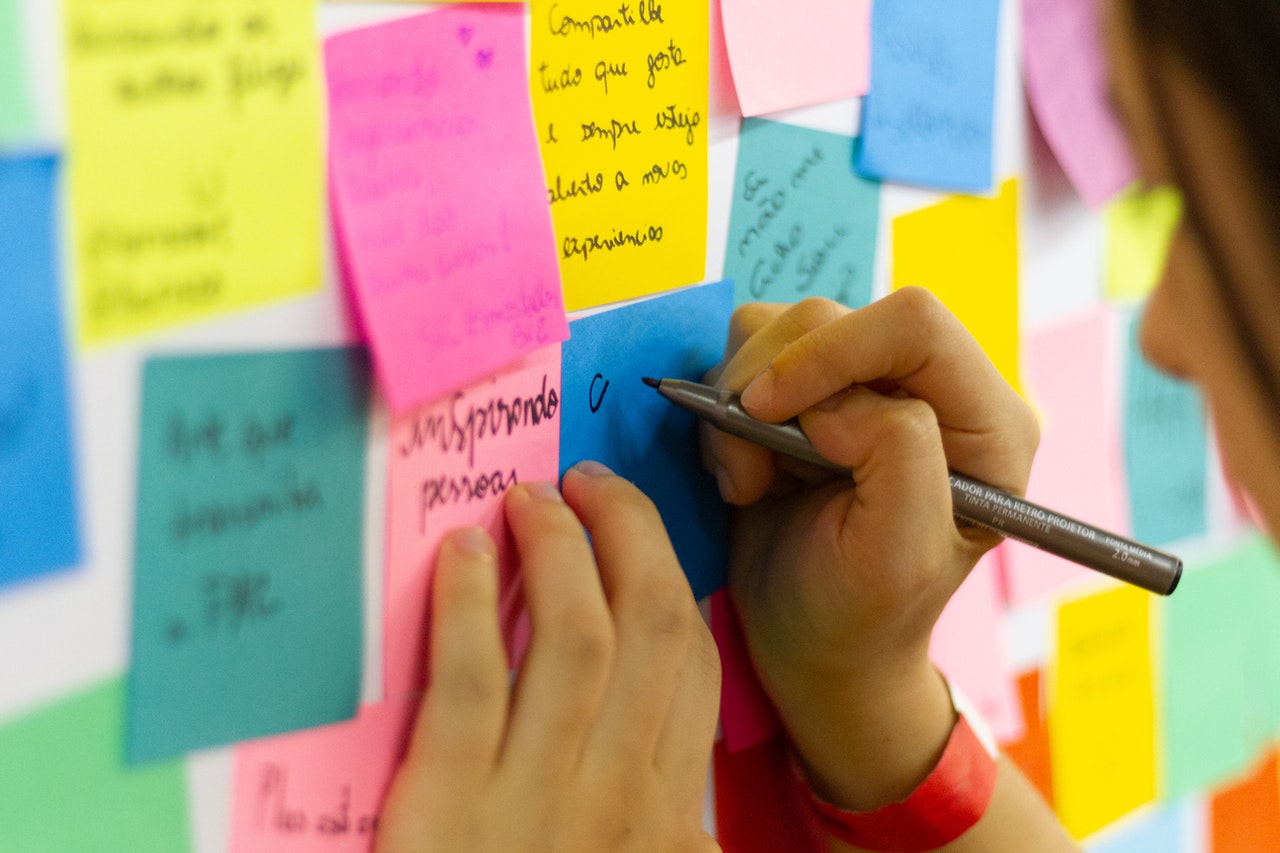 Once your social media calendar is in place, your team can focus on the timing for particular tasks. These include:
Content creation overview – used to track content and ensure it is created on time
Content curation posts – When you want to share curated content
Employee advocacy posts – These are done by employees, sharing updates about the business. THIS IS COMPLETELY OPTIONAL AND SHOULD BE UP TO YOUR EMPLOYEES.
Updates on Social Media – this goes for each channel, throughout the campaign.
Having a social media calendar will help to make sure you aren't missing out on any important steps in the strategy, and will also help your team to be more productive, as there is a clear outline of what should be done each day.
Know the right tools
During your process of working through your social media strategy, you'll need tools to perform various tasks on social media, or to enhance your social media content.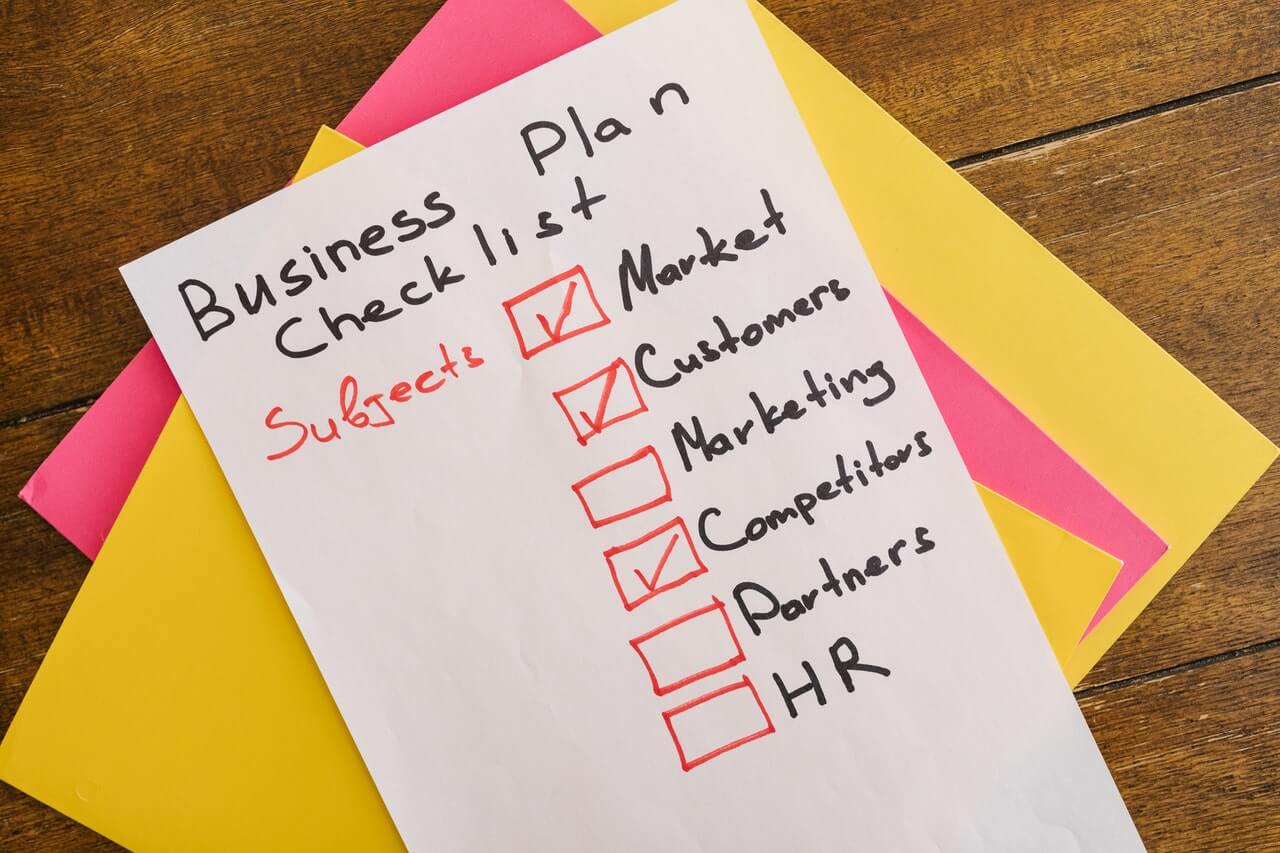 It's good to do some research while still in the planning stage of your social media strategy, of what tools have been helpful to others.
Here are some areas where you'll want to look into using various social media tools:
Content creation
As we're sure you are aware of, visual aspects are absolutely vital in your process to create a social media strategy. When creating images and videos for social media, it's important to have the right tools to help you to create or enhance your content on social media.
For images, Canva is an excellent option. It provides templates already sized appropriately for various platforms, and offers a myriad of options when it comes to customizing your images.


Animoto is a great tool for videos. And it's very user friendly!

Content curation
When it comes to your content on social media, you'll want more than just the social media content that you've made yourself. Sharing relevant content that others on various social networks have made is a great way to not only alleviate some of the pressure on yourself to produce all the content on your social channels, but also to help expand your audience a bit.
Using posts you are tagged in is a no-brainer, but for other kinds of content, tools such as Curata and Quuu are great options for finding content.

Social media management
Social media management tools are able to help keep you and your social media team organized by allowing you to share updates, schedule updates, practice social listening, and collaborate on projects easily.
By having a single hub where everyone can join in on various projects, you'll have an easy way to keep track of progress, and save a lot of time and emails. Agorapulse is a great tool that has helped many companies meet their needs.

Social media analytics
Analytics tools are a key piece of any social media strategy. You absolutely need them. Once you know what your KPIs are, you'll want to use analytics tools to see how your campaign is doing, and how you can better it.
Analytic tools such as Cyfe can help you to take your campaigns to the next level by connecting with all of your social media platforms and your website to easily track everything in one place.

Checking competitive analysis
Many businesses find that by performing an analysis on their competitors, they're able to better understand the strategy that they use, as well as understand the social channels that work for them and the tactics they use for each one.


This will help you to learn from any mistakes and fill in the gaps that they have to come out ahead.
The key factors that you'll want to take a look at when analyzing your competitors are:
The social channels they use
What kind of content they share
How often they post
What kind of results they get
Track your performance
If you aren't tracking the performance of your campaign across social media channels, you'll never learn anything from it, and could be making some serious mistakes blindly.


It will help you not only to craft better social media campaigns in the future, depending on the goals of course, but to tweak any ones that are currently running.
Conclusion
Having a clear plan in place before starting your social media marketing campaign is an absolute must.
Setting your goals is the first step, followed by understanding your target audience, then using a social media content calendar to plan the content. Using the right tools in your campaign will make a big difference in the success of your campaign, while also making it easier to manage everything.
With all of this in mind, you are ready to take the plunge! Get planning!