Marijuana SEO for CBD Companies and Dispensary SEO Services
for Marijuana Dispensaries and CBD Companies
CANNABIS SEARCH ENGINE OPTIMIZATION
for Marijuana Dispensaries and CBD Companies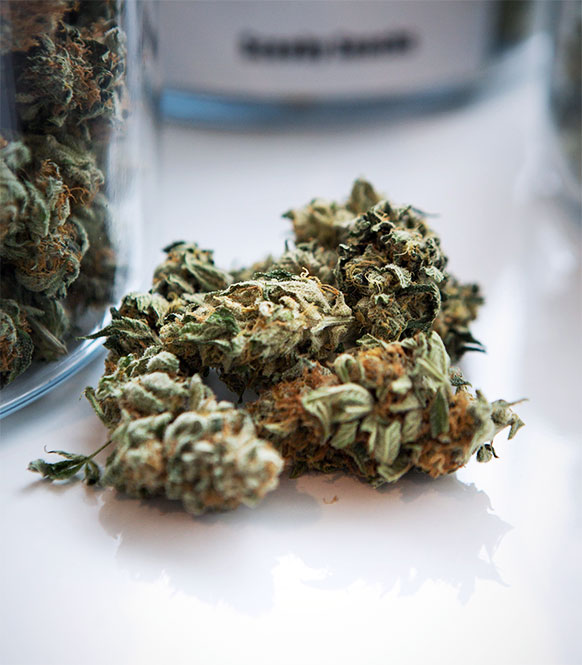 As the marijuana business has gained strength and legitimacy, marijuana dispensaries, CBD companies, and growers are facing the same problem other industries face: How do we get our business to stand out against the competition? Marijuana SEO could be the answer for your business.
Marijuana SEO is a cost-effective and smart way to advertise your cannabis products or dispensary. Because of the nature of your business, print advertising and many forms of digital marketing may be closed to you. True North Social understands the difficulties you face in the cannabis industry and knows how to promote your business legally and effectively.
There are many relevant marijuana related keywords that your business can rank for. Keywords like, "dispensary near me" or "buy cbd online" are worth millions of dollars in revenue each year to your cannabis business.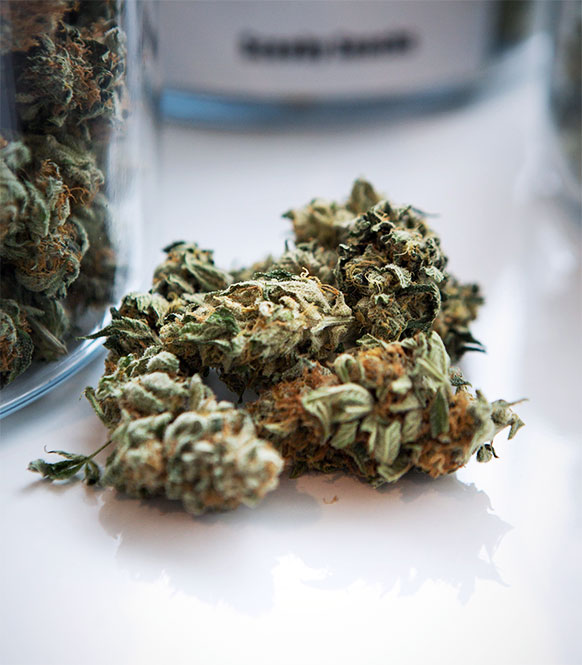 Importance of Dispensary SEO for Cannabis Brands
Appearing at the top of Google is a must for any business, but it's especially important for businesses in the cannabis industry. Here's why
Pay Per Click (PPC) Isn't an Option for Dispensaries:
Due to current laws, marijuana growers, dispensaries and related businesses are unable to take advantage of Google Ads. Google Ads are a powerful tool that other industries can use to simply pay their way to the top of rankings. Because this isn't an option, everything must be done to gain search rankings organically and this is where SEO really shines.
Marijuana Dispensaries are Not Automatically Listed on Google:
Dispensary SEO is especially critical if you want to drive local customers into your store. People search for dispensaries online every single day and missing out that can be detrimental. When you choose True North Social, we'll go through the steps to ensure your dispensary is listed on Google Maps.
The Best Dispensary SEO Services
At True North Social, we know what it takes to do Marijuana SEO that will maximize your online traffic and give you the leg-up on your competition. To make sure you get the best search engine optimization for your MMJ business, our dedicated team of designers, marketers and cannabis SEO experts will work with you to craft a plan that is perfect for your services, geographic location, and customer base.
SEO for All Marijuana Related Industries
True North Social specializes in crafting marketing plans for all marijuana-related businesses including:
SEO for CBD Companies
Medical Marijuana
Dispensary SEO
Marijuana Accessories and Vaporizers
We research and optimize keywords for that are relevant to your individual type of business and location. We then use our powerful search engine tools and industry-leading practices to set ourselves apart and help you stand out among all the other dispensaries or cannabis businesses in your area.
Proven to Be Among the Best Marijuana SEO companies
True North Social's extensive work within the Marijuana industry has given us the know-how and experience to create an optimal marketing plan for your business. When needed, we combine our cannabis SEO techniques with our web design and content creation experience to create a website that converts well and ranks at the top of Google.
When you choose True North Social, we'll consult with you about your business and advise on the design and optimization services that will best suit your goals, schedule, and budget. If you just searched online for "Marijuana SEO" or a similar keyword, contact us to get started on growing a better, stronger business now!